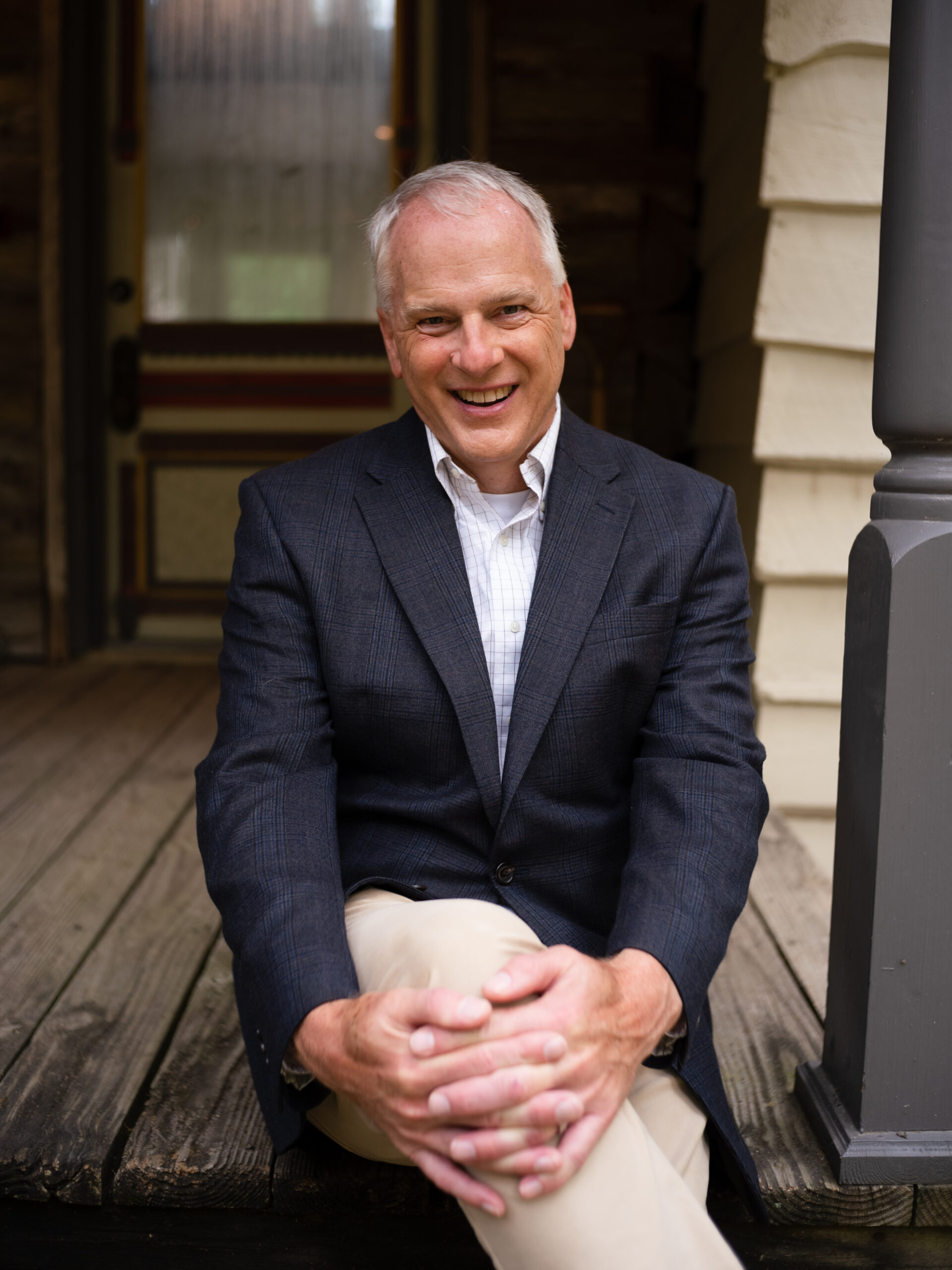 Dedicated to a universal truth that people are at their best when they care for the health of other people, John has navigated an expansive career.
For over 35 years he has navigated diverse leadership functions inside strong growth organizations. Beginning with his work in sales and marketing at Abbott Laboratories during the genesis stage of their invitro-diagnostics business, he made early moves to Inc. Magazine hallmarks like Biosite Diagnostics in San Diego, to expand his learning and impact in operations, strategy and general management.
John's realization that leadership is the most critical ingredient to the success of any idea, product or company led him to design a novel approach based on principles of equity research and valuation that would be applied to leadership acquisition.

The Parnassus Group is built on the idea that health advancement truly occurs as the best leaders are brought to the organizations who envision and invest in life changing technologies and services in ways that new standards of excellence are created. John and his wife built a non-profit organization called Urban Avenues in 2013 to advance the connection of communities in Birmingham, AL through the deployment of ventures (Fives Loaves Birmingham and Fish Camp Films) that are built by students in the city who are inspired to deploy economic development through education and the advancement of beauty. He sits on the board of directors of several organizations nationally. John is a graduate of Samford University and lives with his wife Laura in the city they love, Birmingham, AL.
The Parnassus Group is absolutely, 100%, truly unique. Little did I know 5 years ago that I would develop a friendship with John and the Parnassus Group. A brief call, which led to a short meeting, has turned into a meaningful relationship. I don't think about the Parnassus team as a firm, I think of them as trusted advisors and friends. John has been a mentor to me, and someone that I think to call when I'm faced with difficult decisions, or I'm seeking an unbiased view. But it doesn't stop with John, he's developed a team that is bright, talented, and wants to provide a service that is unparalleled.
As I've grown in my career, the scope of the work has gained complexity, exposure to senior leadership more frequent, and the impact of decisions more meaningful,
I've realized the importance of creating balance.
When I think about the time I'm with my family during the work-week, the amount of hours are precious.  I've made a commitment (most of the time) to set my phone down when I walk in the house at the end of the day, and try not to pick it back up until the kids are in bed. While this may not sound like a lot, I've found it's the little things that create the necessary boundaries.
What are some of the things that you have learned as a leader that involved your decision making process about coming to DaVita?
Over the years, I've heard the phrase, "life is a journey, not a destination". This became true when I started working at Davita, and realized that the Village provided an opportunity to learn and grow, and be part of something bigger than an employee fulfilling a role in an organization.
Prior to DaVita, I spent a number of years in an organization wanting more, but unclear where I would find it, and how I would get there. When I learned about DaVita,  I was intrigued by the concept of Teammates, and hearing stories about tenure and the ability to grow within the organization.
As I've experienced this journey first hand, I've found the experience to be more fulfilling than I could have imagined. Knowing that I can raise my hand to gain exposure to a project, be called on by Teammates outside my lane provides energy to continue to want to do more. This is an organization that encourages an entrepreneurial spirit, while never having to leave the organization.