For thousands of years Athens and Rome sent emissaries to Mount Parnassus on the southern coast of Greece with their weightiest matters of leadership and national interests. The ethos of that central source for thought and action that is bathed in wisdom inspires our work amongst the pivotal organizations that are changing the face of health.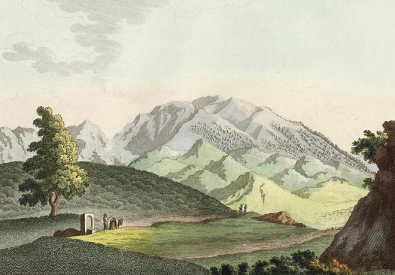 A Process that Creates
Lasting Results
We generate certainty in critical leadership additions to provide transformational leadership and maximize value.
We seek executives who are looking to build more than a great resume, they are seeking significant opportunities within mission-driven organizations.
Senior leaders placed are in private equity funded growth stories
Senior leaders placed over a 24 month period are diverse
Average months to placement for C-Suite Leadership
"I had the pleasure of working with John and his firm for almost a decade. John and their entire team are without question the most professional and effective firm I've worked with during my 20 year healthcare career. They take the time to understand your business, and are very diligent about only sourcing candidates that are well qualified and have been thoroughly vetted."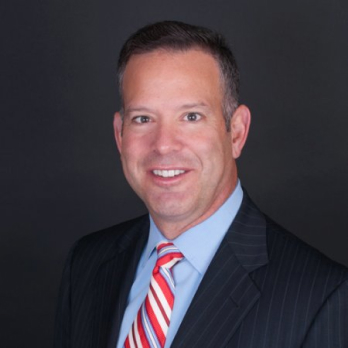 Paul Lamendola, Chief Growth Officer, The Collective Behavioral Health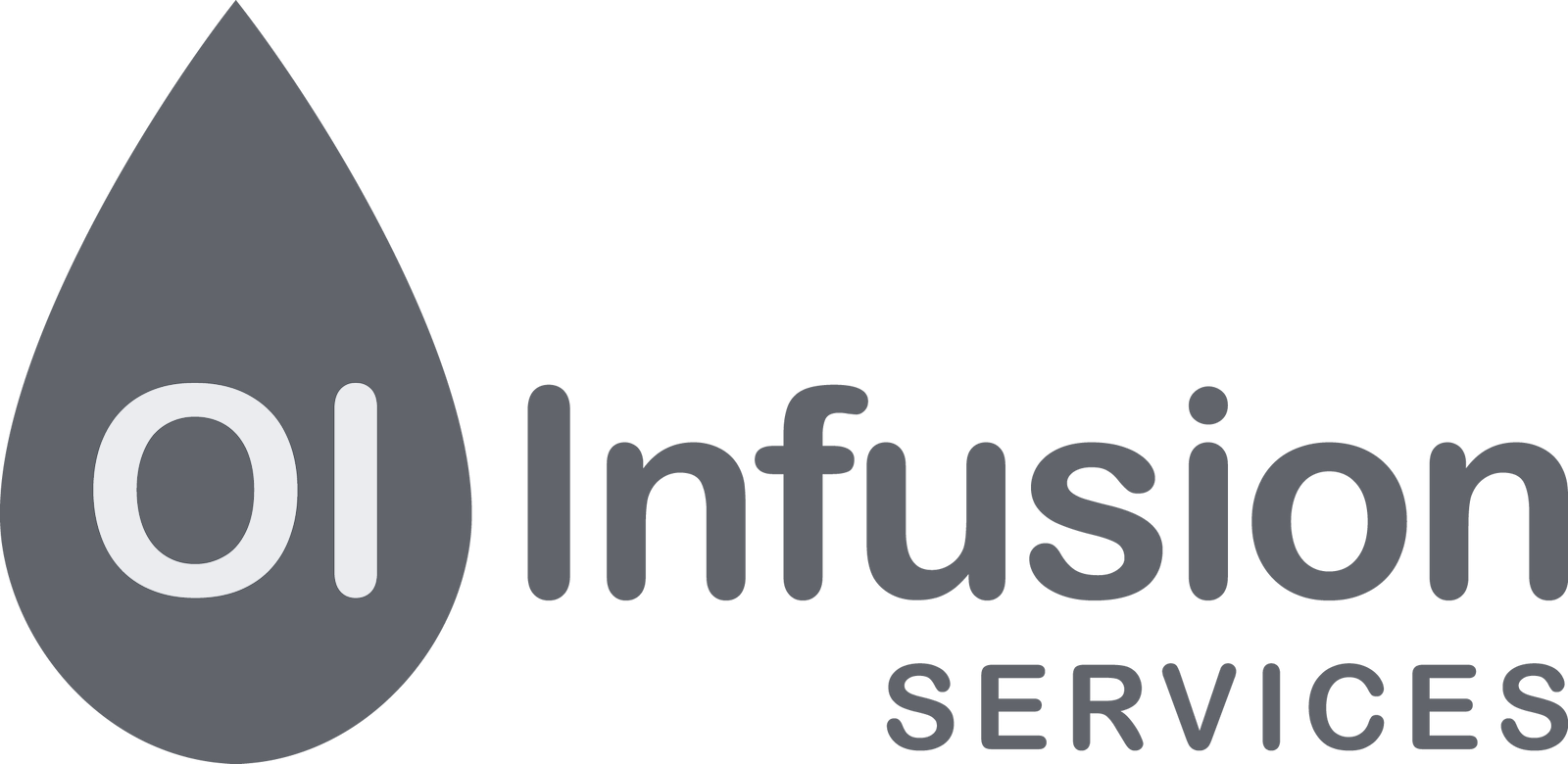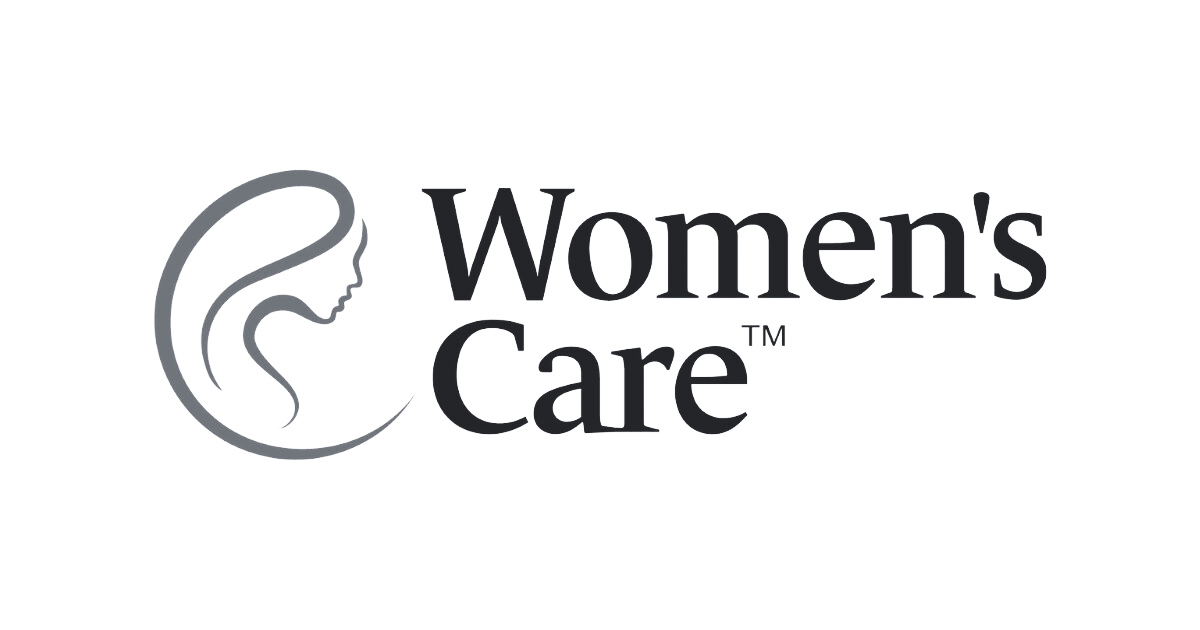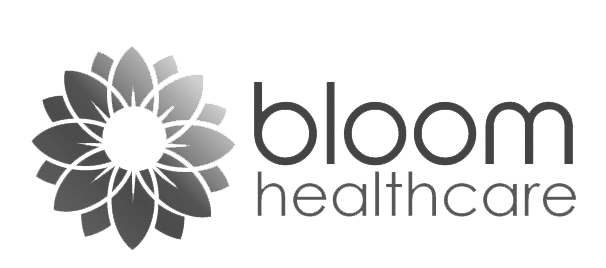 We take great pride in learning our candidates' stories and the ever-changing, complex strategies of our clients. Our job is to bridge the gap between businesses looking for leaders with true potential and the candidate that is looking for a meaningful pursuit. By investing our time and consideration into the stories on both sides of the conversation, we can create a dialogue during the vetting process that a candidate or business wouldn't be ready to have on their own. The result isn't just the right candidate, but a leader who can bring immediate and sustained impact.
We believe that top leaders today are looking to improve the health landscape for patients around the globe, and are driven by purpose as much as any paycheck. We aim to equip leaders with insights that address modern challenges and move healthcare forward.
Our clients represent a diverse mix of industries within the global healthcare space from patient services to technology and innovation.
Specialty Practice Management
Health Information Technology
Public & Private Healthcare Services
The team at the Parnassus Group incorporates the best from the disciplines of journalism, strategic analysis, and process-design to lead individuals into rigorous self-discovery that ultimately reveals the right candidate for a client's leadership challenges.