Corbin Petro – Pursuing Patient Dignity From Medicaid to Population Health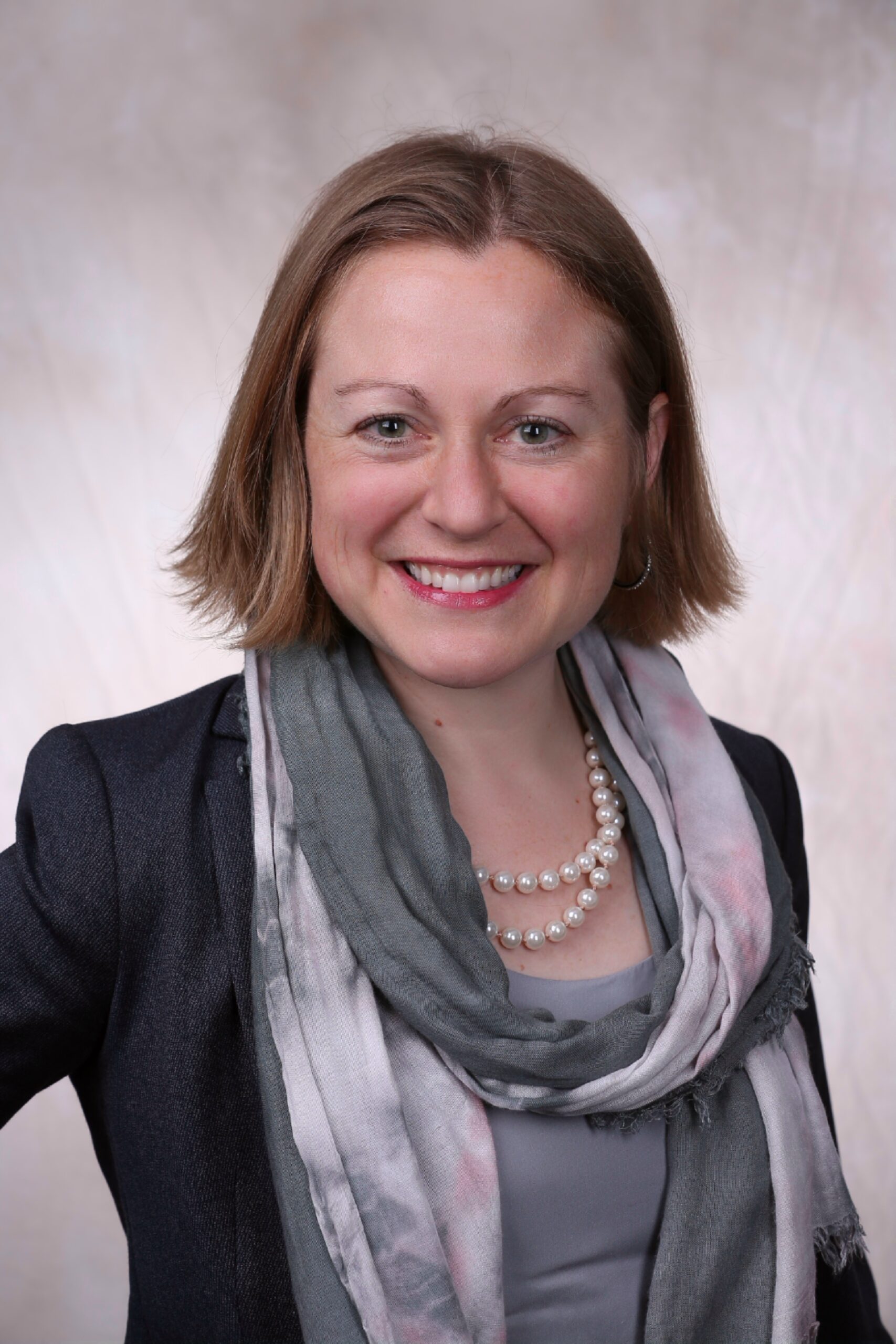 Benevera Health's CEO, Corbin Petro, is animating collaboration across the different segments of healthcare
"Delivery of healthcare services and clinical guidance is important, but so many other things lead into a person's ultimate health."
The Parnassus Group was recently in Boston and caught up with Corbin Petro, Chief Executive Officer of Benevera Health, an innovative joint venture among a health insurer, Harvard Pilgrim Healthcare, and four hospital systems in New Hampshire. Corbin has a fire about her that is deeply personal and profoundly intriguing. In college, she had an aptitude for math and science and knew that something about healthcare had always fascinated her. It went far beyond the practice of medicine and crossed into the real  life stories of people she knew.
After receiving her BA from Yale University, Petro made the decision to begin her career in healthcare.  "It was an industry in which I could slide between the private and public sectors," Petro said. "I've always believed in the importance of the public side, interplaying with legislative policies and Medicare and Medicaid. That's where I've spent much of my time working."
Growing up in a political family, Petro was drawn to a mission of public service. Her father, the former Attorney General of Ohio, taught her one of the most important lessons of her life: Make every penny count.
"My father may not have been a great politician, but he was great public servant," she said. "He wanted to make tax dollars go further, and that mindset is part of how I view working amidst the public trust.  I learned how to be efficient and use very tight resources; to make use of every dollar."
After receiving her MBA from the Wharton School at the University of Pennsylvania in 2009, Petro spent six months working in the Senate with former Louisiana U.S. Senator Mary Landrieu. It was during that time she learned the art and the costs of compromise. She worked on the design of the Affordable Care Act, and helped frame the bill to advance care for Medicaid recipients in Louisiana.
She learned quickly that most policies are iterative and amidst the inevitable compromise, ultimately no one wins everything. The people who are designing the policies are not the ones implementing them.  Petro was determined to change the status quo in the midst of systems that discouraged critical thinking around resource conservation.  After time back in the private sector as a consultant at Bain & Company, she returned to the public sector as COO of the Massachusetts Department of Medicaid, this time implementing as well as designing policies.
As COO of Medicaid, Petro led operations, IT functions, and transformative initiatives such as payment innovations and new care delivery models for the $13B agency providing health care to 1.4M Massachusetts residents.
"The engagement and interaction with patients keep me committed to what we're doing."
She says her time in Medicaid gave her a great appreciation of running a huge agency amidst uncertain and often inaccurate public perception. One mission for her was to change the culture, transforming the perception of Medicaid recipients from entitlement beneficiaries to customers, and adding dignity to these people's lives, both internally and externally. She describes her time there as "an amazing experience."
Throughout her career, Petro has tackled some of the toughest puzzles in healthcare, as a consultant and operator, immersed in the transformation of healthcare and its financing, both public and private.
Today, Petro is working at Benevera Health to integrate the insurer and hospitals in shared risk, bringing the hospitals into the insurance business.  This  includes a newly formed population health company providing analytics, care management, and value-based care consulting.  Petro oversees business direction and strategy for Benevera and co-leads Harvard Pilgrim's New Hampshire insurance business.
"At Benevera, we are building something different," she said. "The lines in the different segments of healthcare have blurred so there's more collaboration. As long as there are silos, healthcare will be fragmented and costlier than it needs to be. A true partnership takes time to build when processes and behaviors are so embedded. I'm committed and borderline obsessed with innovations that reduce costs and improve healthcare delivery."
The fact that she can pull people together from opposite sides of the table energizes Petro. On the population health front, Benevera is bringing together pieces of the puzzle not often integrated, taking a unique longitudinal and holistic view of patients, engaging with specific patients in new ways.
"The engagement and interaction with patients keep me committed to what we're doing. I see the end result at the patient level every day. We're focused on the bigger picture with a model that takes a preventive and holistic view of the patient."
With her background in Medicaid, Petro tends to be drawn to types of cases that are less clinical and more focused on helping people manage their day-to-day lives, especially enabling access to the right type of community services.
"Delivery of healthcare services and clinical guidance is important, but so many other things lead into a person's ultimate health," she said. "I am most struck by cases involving social isolation, substance abuse, or people trying to work through a challenging economic period. These circumstances can ultimately lead to negative healthcare outcomes, but if we curb them by helping someone in their day-to-day life, we can affect better results."
With a multi-faceted set of character traits, Petro is both very curious and very compassionate. She has always been fascinated with people and their paths, and she has an innate ability to remember individuals' stories.
She says she has become more compassionate over time as she has been exposed to different types of people.  One of her early mentors was Mary Landrieu's Chief of Staff and the former Mayor of Cleveland, OH, Jane Campbell. Petro said Campbell's zeal was contagious and from her she learned about the beauty in the diversity of people.
Her mission to positively impact individuals has become more acute as time has gone by.  Petro's parents also experienced this. After her father left political service, he and her mother wrote False Justice – Eight Myths that Convict the Innocent, a book that looks at individual cases to reveal how innocent people are wrongly convicted in the criminal justice system as well as strategies that could produce better outcomes. This personal mission took them well beyond their own career experience, which Corbin admires.
Public service, efficient integrated strategies, and a quest for better outcomes for patients have similarly driven Petro.
"A job is a job, but you are always serving," she said.
At Benevera, Petro is demonstrating that compassionate commitment to holistic healthcare delivery not only leads to cost-saving efficiency but also to a better quality of life for the patients Benevera ultimately serves.
Now living in the suburbs of Boston, she and her wife stay busy with careers and taking care of their two sons, ages 1 and 4.  We are grateful for the time at Corbin's table and look forward to seeing her leadership compassionately transform the landscape of healthcare delivery.
–Leah Ingram Eagle