Highly Complex, Strategic Marketing Roles in Cardiovascular & Molecular Diagnostics Businesses.
For multiple decades, Alere was the global leader in point of care innovations within healthcare diagnostics. The Parnassus Group was engaged to find Vice President level strength that represented a unique blend of intellect and multi-sector expertise that is rarely found in one individual leader. Since being engaged with The Parnassus Group, Alere has been acquired by Abbott Labrotories.
The leaders we identified came from the strongest organizations in healthcare, embodied Alere culture, and held deep academic roots in their product spaces.
Alere—$2.5BB world leader with over 10,000 employees
…in point of care in-vitro diagnostics and the market trendsetter when it comes to combining speed and critical treatment information. Their company culture had thrived in the midst of a very aggressive, and often rapidly changing M&A environment. Alere approached the Parnassus Group to identify the strongest talent possible for a variety of complex leadership challenges in their highest-growth categories.
We created a high level analysis of the desired leaders
Working in collaboration with a Global President at Alere, we began a fluid dialogue around emerging needs of the business and the talent options that could fulfill them effectively. These conversations and the corresponding accountability to results meant that both teams saw immediate value in each stage of the process. We reached the conclusion that entrepreneurial skill and disciplined market science were crucial to reaching the organization's goals over the next three years.  
Candidates with disciplined leadership in marketing was essential for longer term success
The relevant market dynamics for Alere were a critical starting point for looking at healthcare companies that had been successful in environments that were equally complex. The team from Parnassus isolated particular examples over the past decade where market leaders had set new standards for care in uncertain reimbursement frameworks. Identifying successful leaders from these examples helped uncover the correlating traits needed in Alere's environment. Complimentary candidate slates began to emerge. In each case, the leaders that were identified came from the strongest organizations in healthcare but also had investment grade discipline and financial savvy to add to their product launch and life-cycle management skills. These leaders changed the way the company launched products into the market in ways that had corresponding effects on market valuation, ultimately leading to the acquisition by Abbott.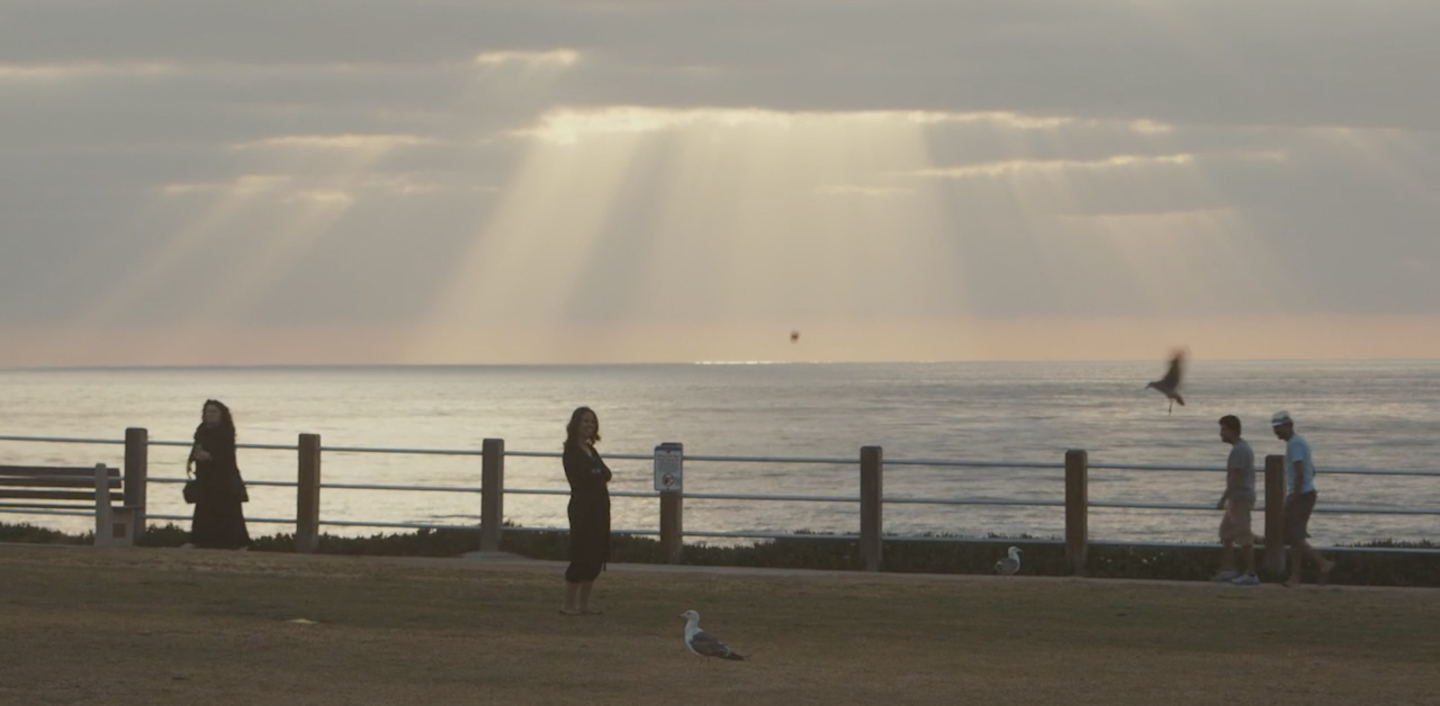 Leadership within Alere embraced the resulting diversity of experience, intellect and intuition that appeared in candidate profiles. The results exceeded expectations in the areas of business agility and cultural fit and leadership additions continue, and ultimately led to an acquisition with a dramatic multiple on earnings. 

"With over 10,000 employees all over the globe, it's very costly when we hire the wrong person, so working with the Parnassus Group to find the right people to come into the organization is just critical, particularly when we are running at a very fast pace."
Daniella Cramp, Global President, Alere
The Parnassus Group is absolutely, 100%, truly unique. Little did I know 5 years ago that I would develop a friendship with John and the Parnassus Group. A brief call, which led to a short meeting, has turned into a meaningful relationship. I don't think about the Parnassus team as a firm, I think of them as trusted advisors and friends. John has been a mentor to me, and someone that I think to call when I'm faced with difficult decisions, or I'm seeking an unbiased view. But it doesn't stop with John, he's developed a team that is bright, talented, and wants to provide a service that is unparalleled.
As I've grown in my career, the scope of the work has gained complexity, exposure to senior leadership more frequent, and the impact of decisions more meaningful,
I've realized the importance of creating balance.
When I think about the time I'm with my family during the work-week, the amount of hours are precious.  I've made a commitment (most of the time) to set my phone down when I walk in the house at the end of the day, and try not to pick it back up until the kids are in bed. While this may not sound like a lot, I've found it's the little things that create the necessary boundaries.
What are some of the things that you have learned as a leader that involved your decision making process about coming to DaVita?
Over the years, I've heard the phrase, "life is a journey, not a destination". This became true when I started working at Davita, and realized that the Village provided an opportunity to learn and grow, and be part of something bigger than an employee fulfilling a role in an organization.
Prior to DaVita, I spent a number of years in an organization wanting more, but unclear where I would find it, and how I would get there. When I learned about DaVita,  I was intrigued by the concept of Teammates, and hearing stories about tenure and the ability to grow within the organization.
As I've experienced this journey first hand, I've found the experience to be more fulfilling than I could have imagined. Knowing that I can raise my hand to gain exposure to a project, be called on by Teammates outside my lane provides energy to continue to want to do more. This is an organization that encourages an entrepreneurial spirit, while never having to leave the organization.