San Francisco's Newest Common
Table – Cora Jean's Old Skool Cafe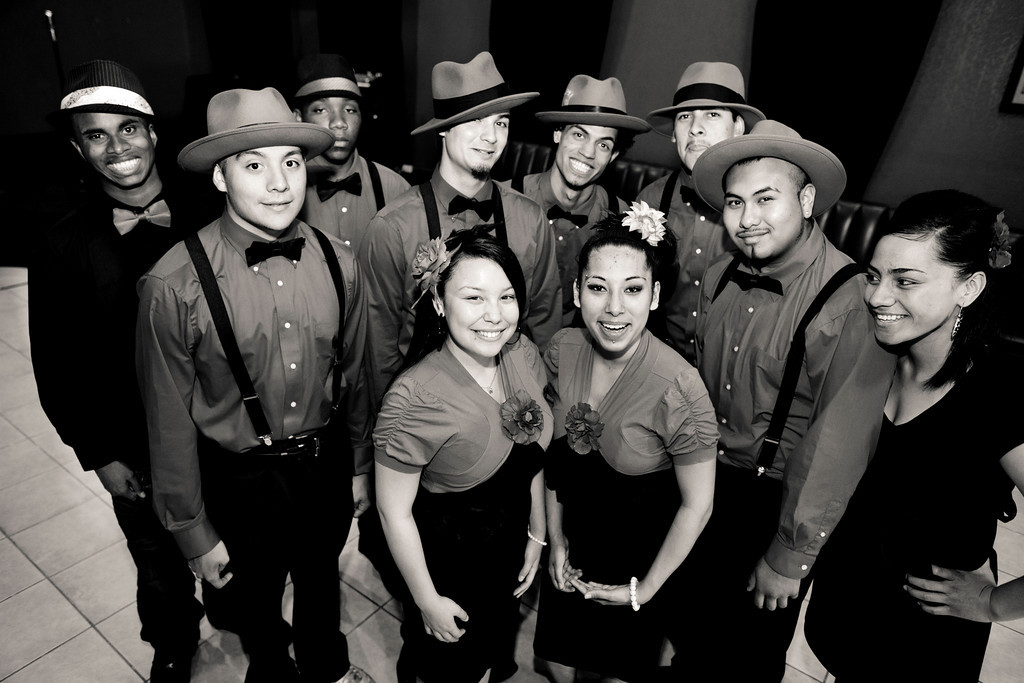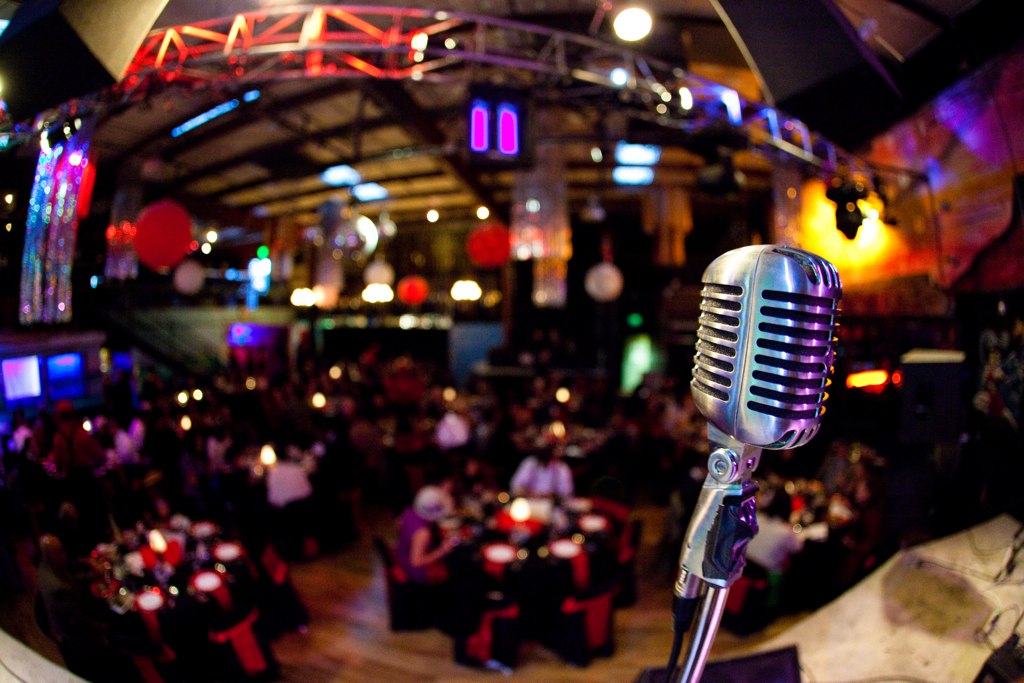 You have a sense the moment that you walk in the door of this San Francisco eatery that is gaining national acclaim that you are walking out of one world and into another.
The stark realities of years of urban strain in the Bayview Community melt away as the door opens and the artful atmosphere gives you a hint of a transformation that is underway.  The menu is topically southern with a San Francisco seasoning and includes specialty breads, seafood and an amazing macaroni and cheese (Gouda).  Experiencing the food surprises your palette, experiencing the staff restores your soul.
Teresa Goines energetic dream began in the midst of her daily experience as a probation corrections officer in Southern California. She eventually came to San Francisco to run a gang prevention program.  Hope seemed to drain through so many cracks.  The at-risk youth that she was charged with shepherding were not some personal rescue project.  She quickly determined that they were more of a personal poetry that was being lost in the brokenness of a fractured system.
"Love; it will not betray you Dismay or enslave you, it will set you free Be more like the man you were made to be" – Mumford and Sons
"They needed someone to hold up a mirror and show them who they were and what they were made to be" according to Teresa. The way out of the broken glass of the shattered re-entry from the probation and parole system had to come from authentic one on one relationship and Teresa decided to take the risks and invest.  The beneficiaries of this decision are the cadre of musicians, hostess's, chefs and wait staff you will meet at Old Skool Café.  She proudly refers to them as "my kids".   Community accountability means that apprenticeships and jobs at Old Skool come with a mutuality of expectation.  The 20-something year old team members hire, manage and develop one another.   The notes of renewal come from the period flat top piano and through in the table-to-table encounters with these bright young people.  It has a foundation in a common emotion, love.
Unconditional love is something that has been in short supply for many of these young people. "Trust isn't something you have to keep earning in our company, it is something you are given."  You can see it in their eyes really.  They hold themselves with a dignity that comes from who they now see themselves to be.  Chef Kevin and the rest of the team work hard to keep that alive and thriving in the midst of a growing restaurant business in San Francisco's toughest neighborhood.
Teresa originally started Old Skool Café in her own home as a method of creating community and raising awareness in the most natural of ways; by being a genuine friend.   "Reconnecting the village" is how they describe the work of bringing together community organizations, businesses and churches into a powerful recipe for hope.   The outcomes are excellent.  Relationships with well known culinary partners like The Slanted Door offer critical training and inspiration to the staff.  Creative support and structural investments have come from as far away as the southeastern states. San Francisco mayor's office and civic leaders from many corners are applauding the impact and reaching out to involve themselves in various ways.  What matters to Teresa is that as macaroni meets mission the deadly clockwork of violence is being turned back and new life is emerging.
When you next visit San Francisco, take the time to enjoy some of the finest new fare that the city has to offer and experience a little of what has led CNN to nominate Teresa Goines as one of their 2013 American Heroes (www.cnn.com/2013/05/16/us/cnnheroes-goines-old-skool)