Leadership Lessons Learned
From The Navy Seals and
the Army Rangers
Career Planning, Leadership Stories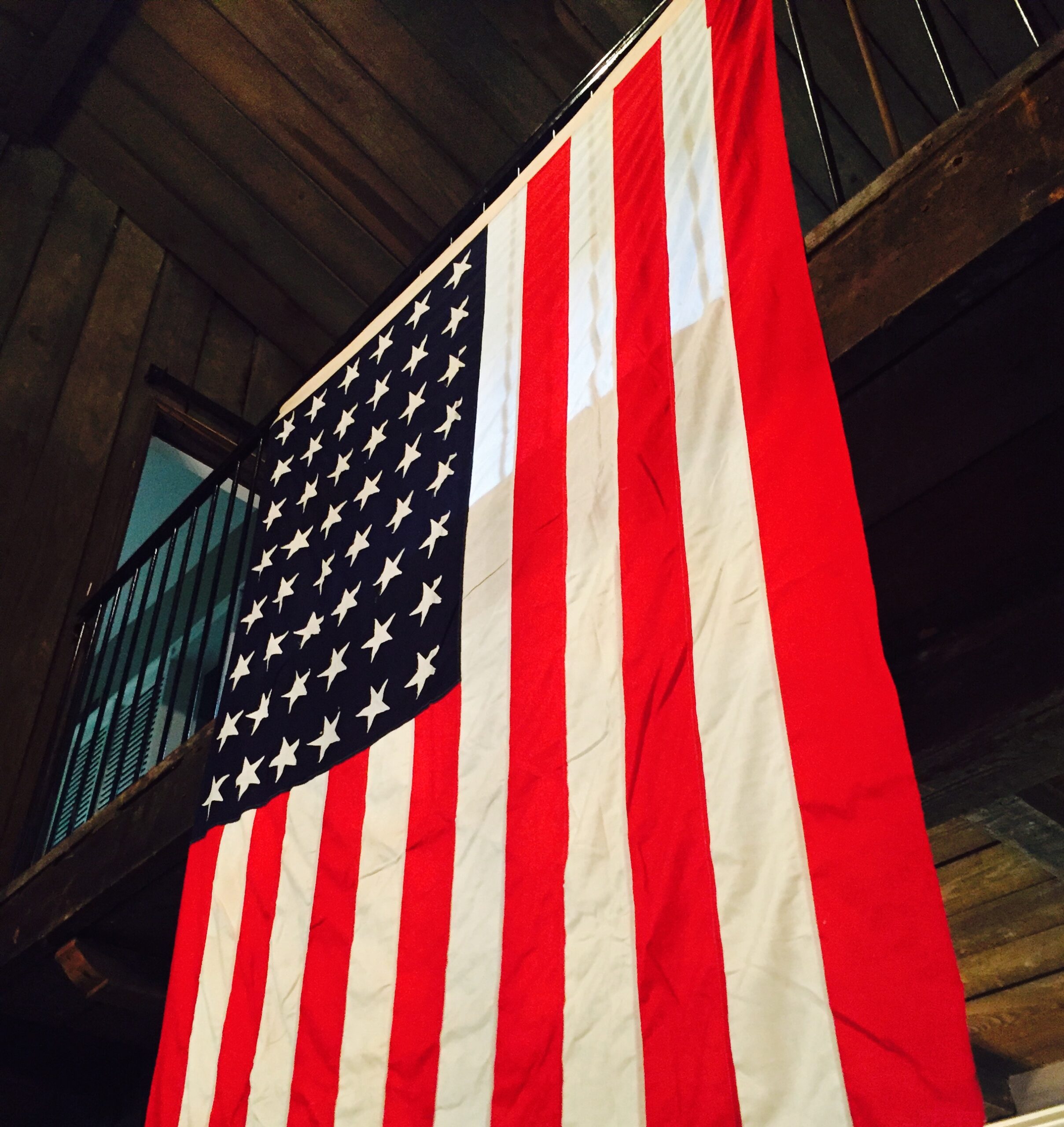 Mike Foley recently retired as CIO of Mass Mutual, a role he began in 2005 after serving as CIO of Babson Capital  Management, a subsidiary of the company. He now writes with The Parnassus Group and leads a strategy and consulting practice within IT and Healthcare IT segments.
What is it that distinguishes the most elite of our nation's warriors – the Navy Seals and the Army Rangers?  Is it the importance of their mission, the personal attributes of their members or is it something different?  Are there timeless lessons here for those with leadership responsibilities?
An ethos is defined as the distinctive cultural spirit shared by a group.  Their respective ethos is expressed in their creed.  A review and generalizing of the Navy Seals and Army Rangers creeds provides insight into the powerful values that fuel their drive for excellence.
Loyalty to something bigger than the individual
Integrity and Honor in all facets of life
Leading and following by example
Accountability
Excellence through discipline, innovation and training
Self Control and Fortitude regardless of circumstance
Never quitting, never failing regardless of the adversity
Earning the privilege to belong every day
It's fascinating to recognize that the most powerful motivators of excellence for them aren't related to specific enemies, strategies, techniques or tools. Rather, they are higher-level motives as expressed in the values that lie within their hearts and that of those around them.
Might this help us as we pursue excellence and change in our own lives and within the organizations we lead?  As I thought about this and my own leadership experiences, I came away with the following thoughts.
First, high-motive values are the drivers of individual willingness to achieve and sustain excellence even in the most difficult circumstances. Typical rewards such as formal recognition and bonuses, if well aligned, help support strong performance, but they do not cause it.
Second, the role of leadership is paramount in making excellence possible. It is the leader that drives the definition of and champions the organization's values and mission.  In so doing, the leader establishes a context and expectation for the organization.   But, it is the leader's actions that validate that the values are real.  In this manner, the espoused values and visible leadership action serve as the source of validation, inspiration and direction.
Third, clarity and understanding are critical, particularly during times of adversity and change. Ambiguity regarding what we stand for and how we operate serves as a powerful, hidden enemy that spawns uncertainty, confusion and ultimately vulnerability.  Frequent, clear and consistently messaged communication is one of the leader's most important responsibilities.
Fourth, empowerment and followership are key ingredients to success.  All team members must be empowered to lead and follow.  As one member falters another is there to assist and continue moving forward.  While the leader may serve as a catalyst for change regarding new opportunities and challenges, it is the insight from all that must come together to proactively identify threats and opportunities, and inform options and solutions. The leader must be adept at responding to and incorporating the input of the people whom they lead.
Fifth, the future is unknowable. Long term survival and prosperity are made possible by innovation and adaptation.  Alignment of purpose and pursuit of collective rather than purely individual self-interest greases the engine of collaborative innovation and adaptation.
Next time we'll look more closely at the individual elements of our generalized ethos and how they relate to effective leadership.  I hope you'll join me.