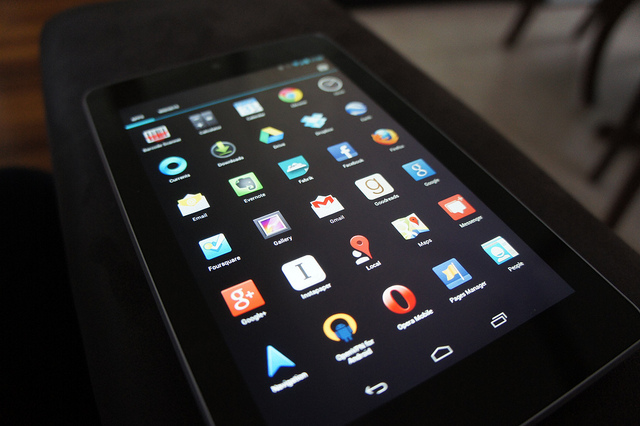 Biking, running or simply counting calories.  Healthcare leaders that are traveling and looking for ways to keep in shape look for apps that can keep up with their exercise routines during demanding travel requirements.
Latest industry data shows that there are 31,000 health, fitness and healthcare related apps on the market at the moment.  The ones that use GPS and measure mileage and inclines are pretty straightforward and reliable.  But not all of what you see in the app store carry the same reliability.  A recent report from Health Leaders Media talks about the clinical concerns that are being expressed by physicians.
Misleading information has jaundiced the idea of instant credibility of what your phone may be telling you.  Like so many other promising treatments and diagnostic tools, there will need to be a great deal of additional data generated prior to fully conclusive evidence as to which apps can truly change the course of health.  With hundreds of new entrants arriving each month, each consumer needs to be saavy about taking things at face value and if you are considering one of the apps that deals with treatment vs. simply tracking your exercise, take time to ask your physician.
Image credit for Nexus & to Ash Kyd.