Bright Future For
Healthcare Leadership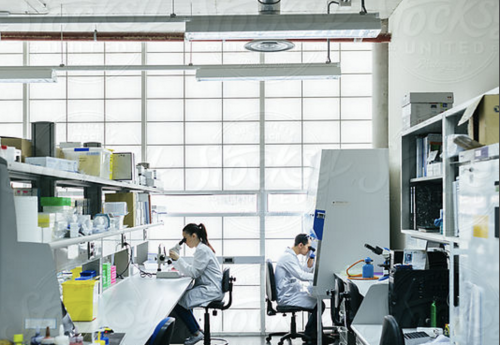 The rapidly changing $837BB healthcare sector is an exciting place to launch a career or to navigate new avenues if you are a healthcare leader today. New jobs for healthcare managers are forecasted to grow by 22% through 2020.
In contrast the trajectory for management roles in the broader scope of the United States economy is only slated to grow by 7% over that same period. With that kind of a bullish forecast, what should people be doing today if they want to make the move into healthcare leadership? The starting point is familiarizing themselves with the legislation requirements and components of opportunity that could likely emerge as a result. There are a great number of new resources available on that topic. There is a specific book that was printed a few years ago that actually gives the broadest foundation and clearest understanding of what we see materializing today. The book, Redefining Healthcare (Michael Porter and Elizabeth Olmsted Teisberg) explains the "why" for so much that we see occurring today.
The graduate programs that are producing the newest round of healthcare management candidates are focusing on diversity of experience as a plus to future success. That complements an agenda for broader thought. With that in mind, current healthcare executives should take note and consider the following:
What value could be added by expanding your experience into a new specialty?
How does your career to date demonstrate your use of analytics, operational control and communication and matrix leadership impact?
What story can you tell about change management as a dynamic in your career to date
The options for multi sport athletes are always the best in the field and the same is true in the evolving economy of healthcare. Maximum respect comes from proven competence in crossover disciplines. Make the moves to stretch your game today!